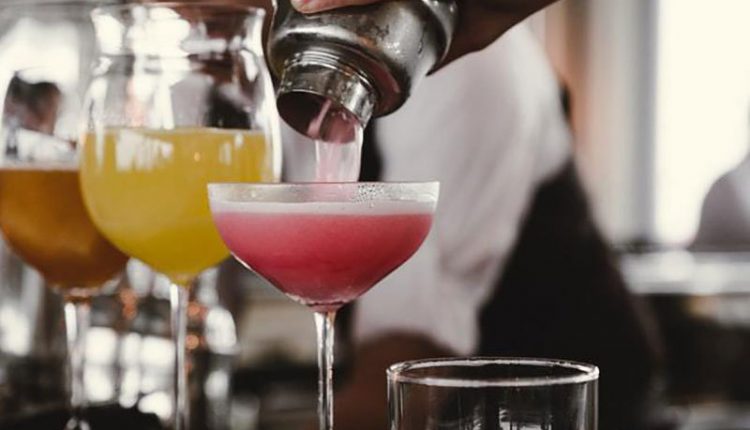 4 Common Mistakes Made by people who hire a mobile bar
Mobile bar hire in the Lake District or anywhere else in the UK has become more and more popular over the last few years. One of the reasons is the flexibility that a mobile bar offers. When you hire a mobile bar you can choose your own drinks options and how you want to pay for them. If you hire a mobile bar for your party, wedding, or event you are not limited to the drinks and services
provided by more traditional venues. You will generally find that when you take advantage of mobile bar hire prices are somewhat more competitive as the company will not have the same level of overheads as say a hotel or wedding venue.
So, that all sounds simple enough so why not just go ahead and hire a mobile bar? Well, before doing that take time to check out the options available to you and what is on offer from the different suppliers. To help ensure you make the correct choice we thought we would have a look at some of the common mistakes made by people when hiring a mobile bar. Let's face it you don't want to spoil your event for the sake of doing a bit of research.
Make Sure you Hire the Correct Size Bar
When hiring a bar you should first consider the size of the event you are holding and the number of guests attending. One of the most common mistakes people make is hiring a bar that is either too big or small for their event. Hiring a bar that is too small will inevitably lead to people having to queue up for drinks longer than they would expect to. Also, there is the possibility that if you underestimate the size of the bar you need you could run out of drinks. Whereas hiring a bar that is too big for your event means you will incur unnecessary costs and the bar may be unseemly in comparison to the rest of the event.
Never Hire a Mobile Bar that doesn't come Fully Equipped
When you're hiring a mobile bar, it's important to make sure that they come fully equipped. This means that they should have all of the necessary supplies, such as ice, fridges, and a more than adequate supply of associated glassware. Let's be honest the last thing you need is your mobile bar running out of glasses, so people are waiting for drinks. If the mobile bar you're considering doesn't come fully equipped, there's a risk that your drinks will warm up before they're served, and no one wants warm drinks at their event!
Make Sure you Decide on Budget Before Your Event
As we alluded to earlier most mobile bar hire companies to offer a range of different drinks packages. Before hiring your mobile bar you should make a firm decision on your drinks package and what payment option you are choosing. For example, if you are having a complimentary bar for any part of the evening make sure the bar hire company is fully aware of the limit and make sure they will provide you with regular updates. Failing to do this could result in your bar tab getting out of control.
Don't Make the Mistake of Hiring the First Mobile Bar You Find on Google
As with anything else, it's not a good idea to just choose the first mobile bar that comes along. it's important to do your research and compare different services before making a final decision. Studying reviews or contacting past clients is always a good idea, as it will give you a better sense of what to expect from the mobile bar service you're considering hiring. Make sure you focus not only on price but also on the quality of service, the friendliness of the staff, and whether they are prepared to go the extra mile to make your event the success you want it to be.
Hopefully, the points we have highlighted above will help you avoid these common mistakes and your mobile bar hire experience will be a good one and your event will turn out to be everything you hoped for.