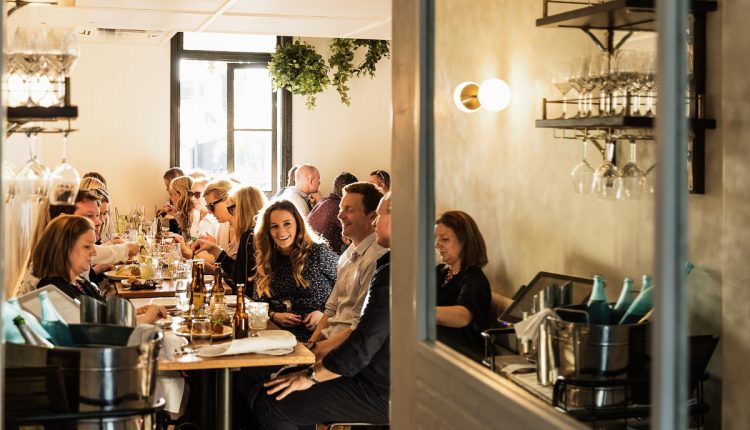 Tequila Mockingbird: Get out Your Glasses
The book that every drinking bookworm has been waiting for is finally here! Anyone who loves cocktails and libraries is bound to love the treasure-trove of literary cocktails contained in the book Tequila Mockingbird. There's something to please everyone, even non-readers or non-drinkers (but perhaps not both non-readers and non-drinkers).
Tequila Mockingbird, written by Tim Federle, features sixty-five new and old cocktail recipes. While some of these drinks are familiar classics, their names are both classic and so very fresh- Romeo and Julep, anyone? Here are some of the best recipes from this great book, complete with literary references.
Orange Julius Caesar
Who hasn't heard of Shakespeare's classic historical play Julius Caesar? What you may not have heard of is the cocktail named after it. Orange juice, rum, and milk make this a drink to kill for (sorry). Some have been known to go out and address the crowds in the streets after having one too many of these little drinks. Make sure you put all your knives safely out of reach before you make these for your guests.
The Lime of the Ancient Mariner
Let's bring a little Coleridge into the drinking party! Named after a poem in which the title character shoots a bird and brings bad luck on his whole crew, this is a cocktail that should be drunk like an old salt. Use some sea salt (no joke!), lime juice, and gin to prep up a drink that will make even the Ancient Mariner young again. Keep away from albatrosses.
The Pitcher of Dorian Grey Goose
Although you may not have a magic picture in your closet that takes on all the age and crime you rack up, you probably have some vodka sitting around. If you're still getting the creeps from reading all of Oscar Wilde's The Picture of Dorian Gray in one sitting, you're ready to try this new cocktail. Mix up some mint, lemonade, and vodka to put away those shivers and get ready to hang up that new portrait you just got painted.
These are just a few of the fantastically funny and delicious literary cocktails that come together in this classic little book of mixers. They're perfect for sharing with your book club, your drinking club, or your anything club, really. Drink with caution (and read with caution too, honestly)! Get out those cocktail shakers and those old leather-bound classics and have fun!